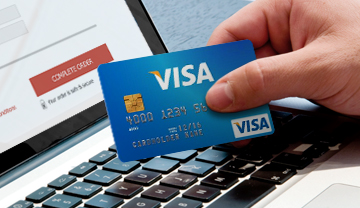 12 tips to improve landing page conversation
It might be straightforward enough to create a decent-looking landing page for your ecommerce website, but is it really getting across the message it needs to. Check out our 12 top tips!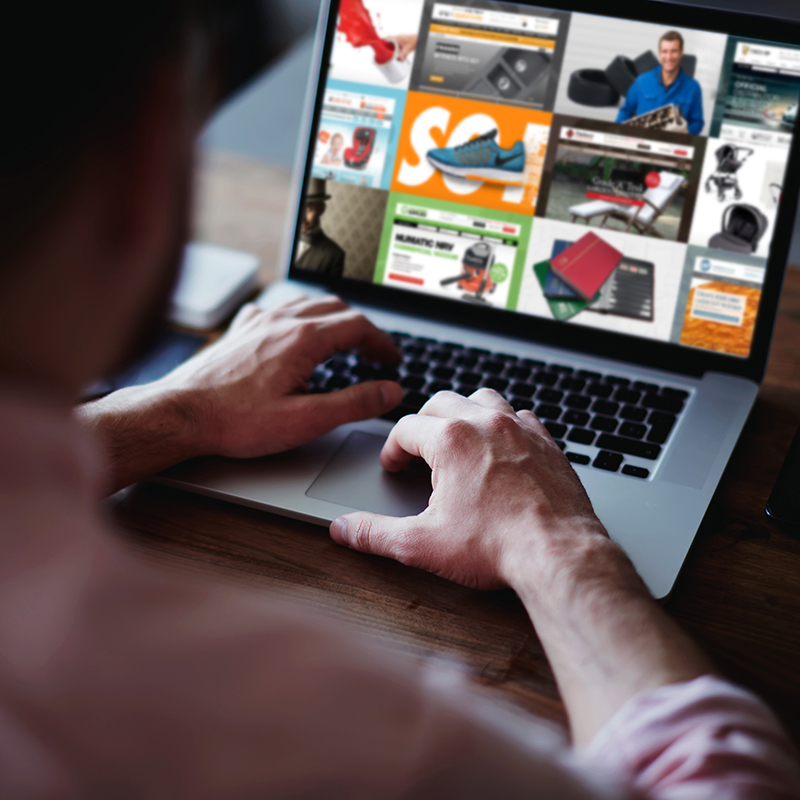 How Important Was eCommerce In 2015?
In 2015, ecommerce's popularity boomed, with more people than ever going online to make use of websites and marketplaces such as Amazon and eBay.