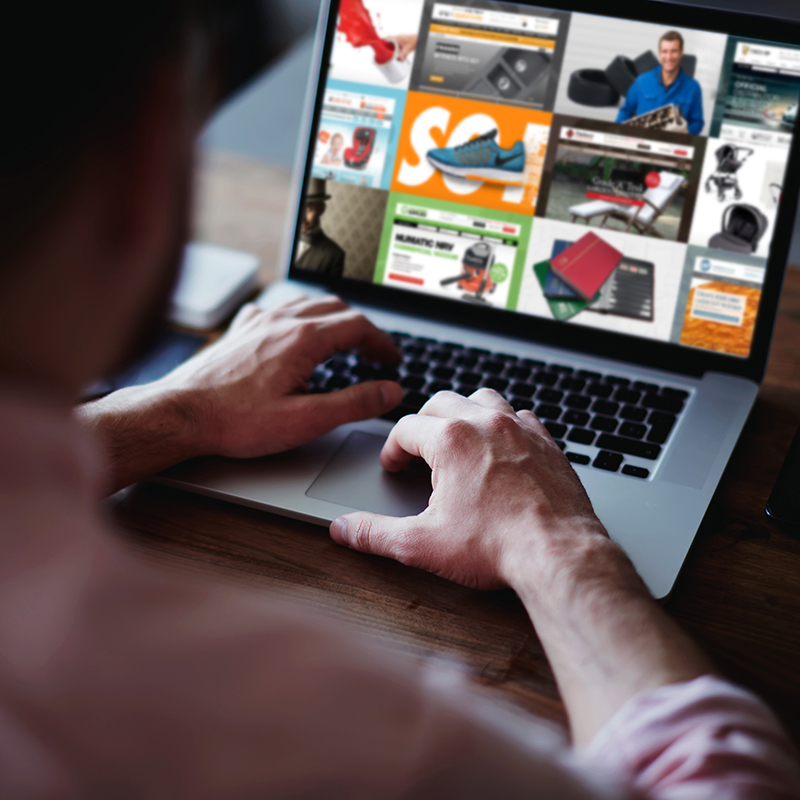 Rakuten UK Closing – What's Next For eCommerce Traders?
In the days before Amazon became an industry leader, they were up against some stiff competition in the shape of Jersey-based online retailer, Play.com. Able to sell DVD's, video games and music, without having to pay VAT because of their location, Play were able to offer customers lower prices than much-larger retailers, such as Amazon. Afterwards, the company expanded into offering electronics and personal computers – it seemed like they were on their way to the top of the industry tree. In 2009, UK consumers voted the website as their favourite retailer.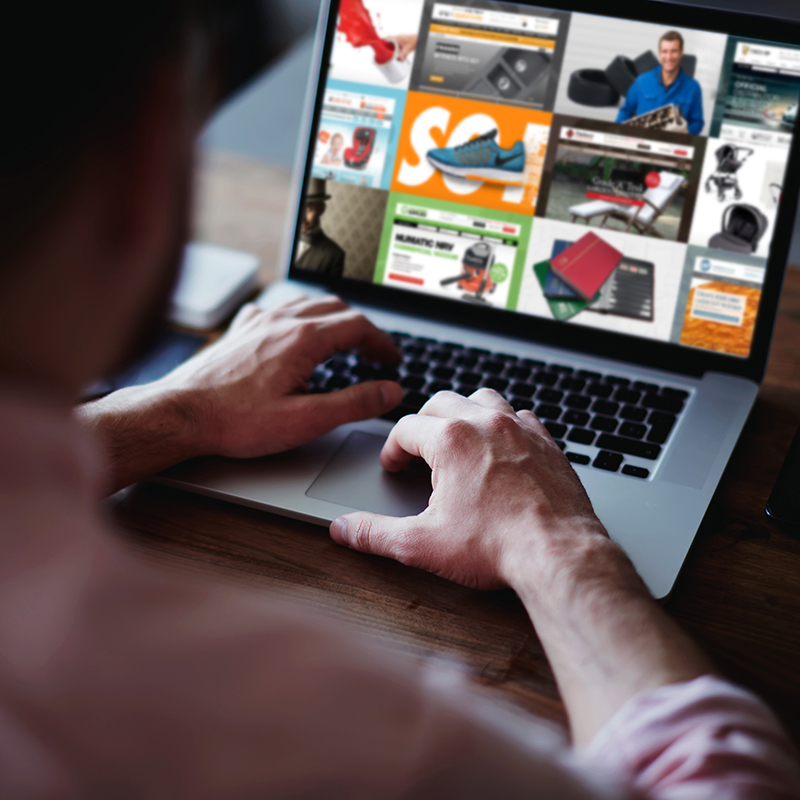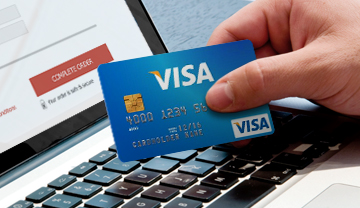 12 tips to improve landing page conversation
It might be straightforward enough to create a decent-looking landing page for your ecommerce website, but is it really getting across the message it needs to. Check out our 12 top tips!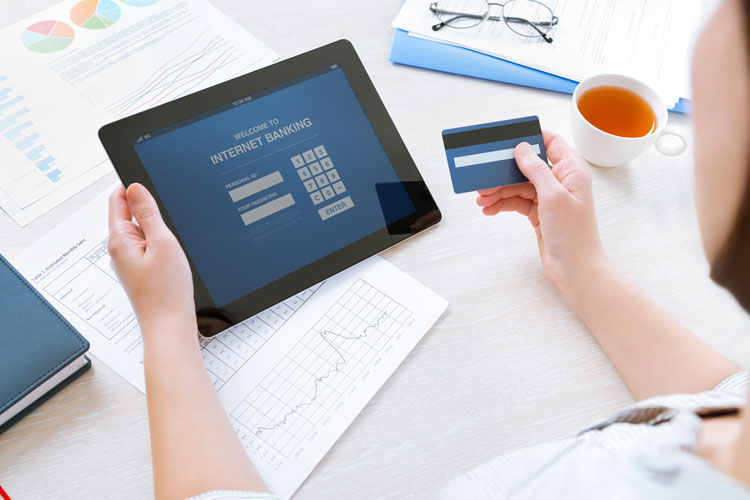 5 Reasons Why Multi-Channel eCommerce Can Increase Your Revenue
Technology today is forever advancing, so do does the evolution of retail. Thanks to eCommerce we can purchase products from the comfort of our homes, on our desktop computers, our laptops and now even our Smartphones. So with this rise in technology, it is now more important than ever to take advantage of multi-channel eCommerce.